So I finally had the chance to see Arrival with my daughter. She and I are huge alien fans. And when I saw the trailer for Arrival I instantly thought of Contact the old alien movie from 1997. They seem a lot alike being more of a serious movie about our first contact with aliens to our world. And let me tell you this. I was pleasantly surprised when the story and the acting. And it has an amazing twist at the end that makes it all worthwhile. So let me tell you about Arrival.
Linguist Louise Banks is caring for her adolescent daughter, who dies of cancer. While she is lecturing at a university, twelve extraterrestrial spacecraft appear across the Earth. U.S. Army Colonel Weber asks Louise to join physicist Ian Donnelly to decipher their language and find out why they have arrived.
The team is brought to a military camp in Montana near one of the spacecraft and makes contact with two seven-limbed aliens on board. They call the extraterrestrials "heptapods", and Ian nicknames them Abbott and Costello.
Louise discovers that they have a written language of complicated circular symbols, and she begins to learn the symbols that correspond to a basic vocabulary. As she becomes more proficient, she starts to see and dream vivid images of herself with her daughter, and of their relationship with the father.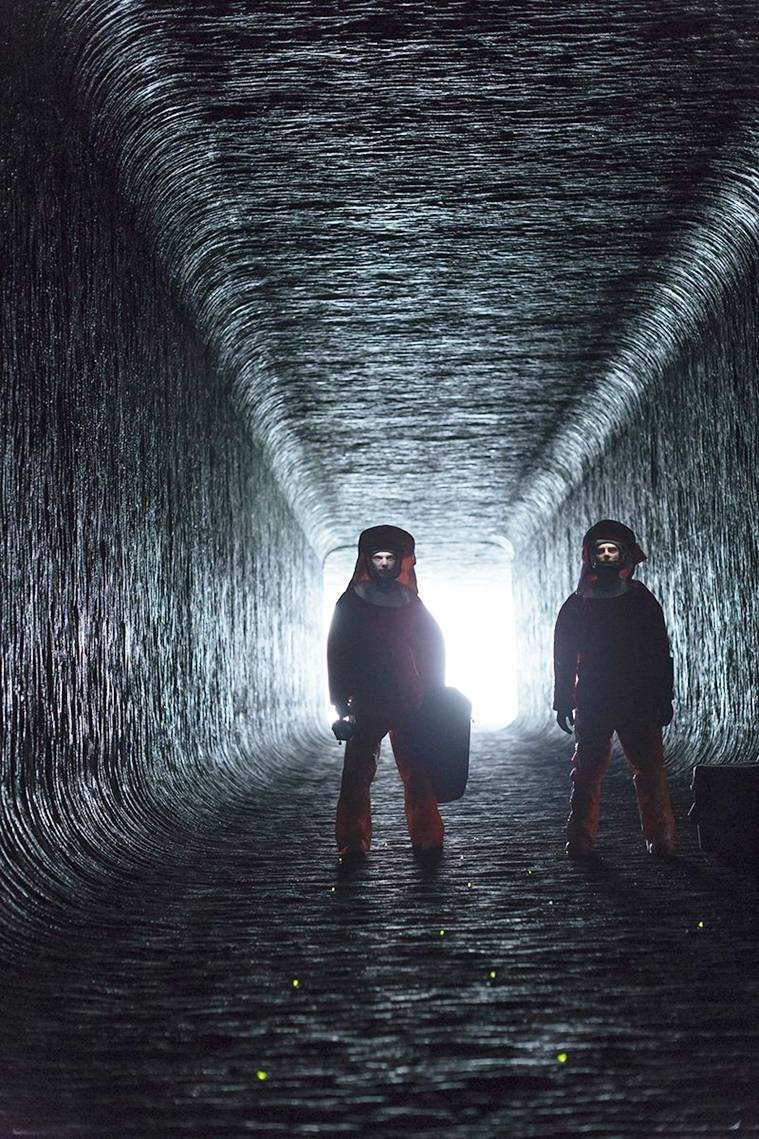 Rated 9 - 10
Arrival has a lot to offer. And is now one of m favorite alien movies of all time. It's a thinking movie and you will think a lot about life beyond our planet. My daughter and I enjoyed it so much. And I would recommend it to anybody that liked Contact from the 90's. Coming from this UGeek, Arrival is a must see.
Title: UGeek CEO/Creative Director/Graphic Designer/Photographer
Name: Alex "Knightowl" Andreu
Website: http://www.UGeek.Club/
Email: knightowl.ugeek@gmail.com
Re-posted from 2/13/17