Sup everyone. I'm here to talk...well type about Gears of War 4. It was bad...in my humble opinion. The gameplay was solid, the action was good but it was too boring throughout the entire game you just defeat the same exact bosses over and over and over and over...you get my drift. Once you get to the final boss (SPOILERS) you get into his big mech machine and defeat the last boss with EASE.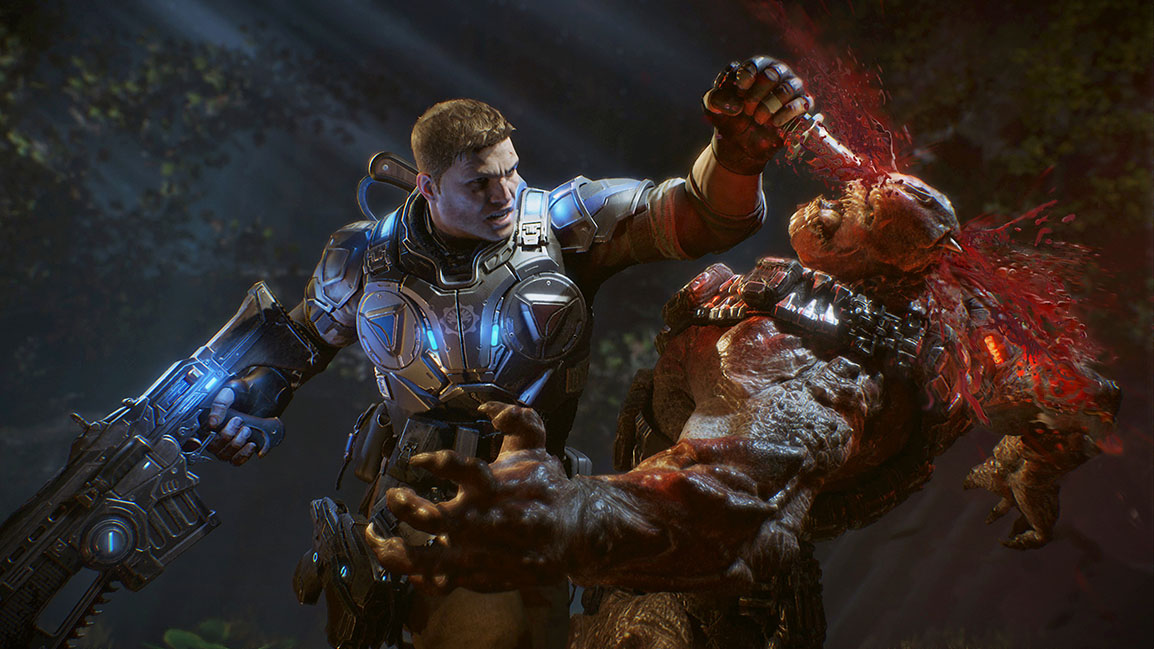 I use to play Gears of War when it first came out and I feel 4 is different from the others. from 1 to 3 you didn't know if you was going to make it out alive or not and there was always a surprise to every boss. Gears of Wars 4 was just lazy in my opinion because of the constant fighting the same bosses over as "different" bosses. Also, from Gears of War 1 to 3 those games were difficult to beat but number 4 was just too easy.
The story of Gears of War 4 is more family oriented. You play as James Dominic Fenix, the son of the legendary Marcus Fenix and your comrades are Del and Kait. The entire story is about saving Kait's mother and again the story was fine, the gameplay was good, and so was the action...but when playing you're just defeating the same thing over and over again with no real actual bosses except the final boss.
If I had to vote on Gears of Wars 4 I'd give it a 5 out of 10 or 2 and a half stars.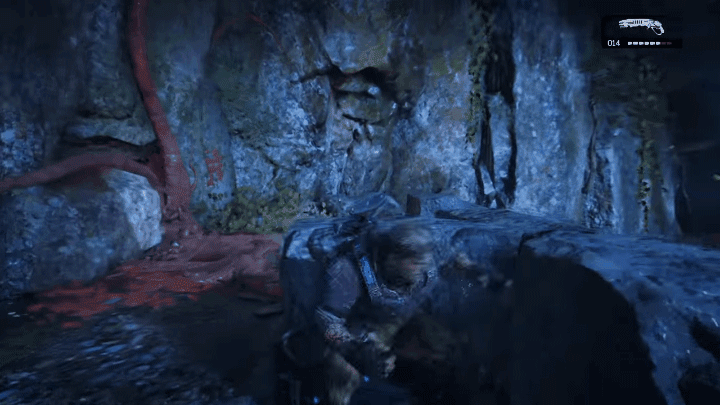 So that's my take on Gears of Wars 4 if you played it, what did you think of it and let your fellow geeks know and as always KEEP ON GEEKING ON!
Re-posted from 5/20/17